Frequently Asked Questions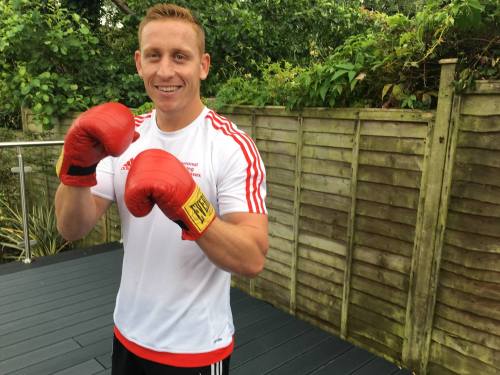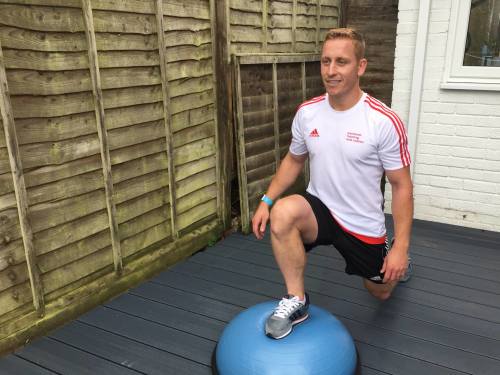 Who should have Personal Training?
Anyone is welcome who needs an extra push to exercise in the Mid Sussex area. People will see their fitness increase as it motivates and educates an individual which training is best. Weight gain (muscle) or weight loss (fat) can be achieved.
How does Personal Training improve fitness?
You will be training correctly and at a level that will see you progress. Personal Training Mid Sussex is there to make sure you are exercising the right way. It helps motivate you to commit to improving your health. You will naturally increase fitness and lose weight in the training sessions.
Where does the Personal Training take place?
Personal Training Mid Sussex provides a mobile service with exercise equipment to you. Personal Trainer Patrick brings a variety of fitness equipment to your door. Parts of Mid Sussex include, Personal Training in Hassocks, Hurstpierpoint, Ditchling, Burgess Hill, and Brighton amongst others (Areas Covered). The Personal Training takes place at your house (inside or outside), workplace, or at a local park. It is dependant on what your fitness goals are and what you would like to do! Personal Training Mid Sussex travels to you with all equipment suitable for a variety of fitness levels.
What does a typical Personal Training session involve?
This depends what you would like to do and what your goals are. Patrick has a lot of equipment appropriate to work the standard couch potato or muscle man! You may like to train outside one day but indoor another time. You may want to train core or legs, build up your muscles, stretch, or cardio. It is about what you want to achieve! Personal Training Mid Sussex travels to you with a variety of equipment such as weights (1kg up to 35kg dumbbells), kettlebells, medicine ball, swiss ball, cable band, football, agility ladder/hurdles, wobble board, stepper, boxing gloves, and other equipment! You can choose what training equipment yourself if in the mood for something particular!
How often should I have Personal Training?
This depends how quickly you would like to get fit and how much time/money you can invest in your health. The norm is probably once a week but this is not a rule, as it's dependant on your goals. You may want to do Personal Training everyday or once a year, it's up to you!
Why use Personal Training Mid Sussex?
Personal Training Mid Sussex has gained the highest level qualification in Personal Training (level 4). Patrick has over 15 years of experience in the fitness industry at various health clubs and more recently with many hours training individuals at their homes/outside. He has also completed an Exercise Science degree and is a fully qualified Strength and Conditioning coach amongst other qualifications. Patrick knows the commitment and effort required to stay fit. He is a considerate Personal Trainer who is looking to help. Patrick has worked with a variety of clients, old and young, sporty and non-sporty.
What about Sports Massage?
Personal Training Mid Sussex also provides mobile sports massage therapy. Excellent for recovery and preventing injury of tight muscles. More info can be found here: www.sportsmassagebrighton.co.uk. Patrick provides sports massage treatments himself with his company Sports Massage Brighton. All equipment is provided and set up wherever has space at your home/workplace.
What are the business opening hours?
Personal Training Mid Sussex is available Monday to Friday 8am-6pm. Bank holidays and Weekends are closed. Phone/text/e-mail all available.
Is there any reason why I shouldn't have Personal Training?
You will need to complete a PAR-Q health questionnaire. This screens for any major health hazards but once a doctor has given the all clear (if they need to) there is no reason not to improve your health. Patrick has completed the Specialist Exercise (low back pain) Diploma, and the Exercise Referral Diploma so has knowledge/experience of training various health problems and ages.